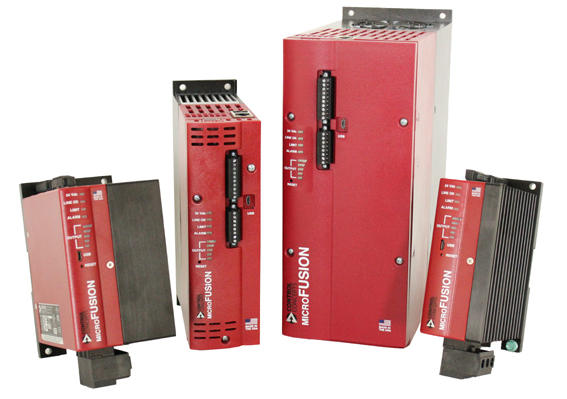 Celduc® relais is proud to announce an exclusive distribution agreement with USA based company Control Concept, Inc.. The agreement addresses Europe, Africa, Pacific, Middle and Far East except India, Iran and North Korea.
Control Concept, Inc., founded in 1980 and located in Chanhassen, MN, is a privately-held company and the market leader in the design and manufacture of stock and custom thyristor power controllers (sometimes called SCR, TPR or APR) from 8 to 400Amps, 24 to 690Vac, single, dual and 3 phase switching versions. The product lines include accessories for measurements, cooling and fieldbus connections.
MicroFusion, the latest generation of SCR power controllers up to 400Amps, concentrates all the know-how of Control Concept, Inc. and offers the greatest performances in the most compact design available on the market.
As celduc® relais, we see in this partnership the opportunity to instantaneously expand our power control solutions, both in performances and features. With our worldwide sales network and our efficient technical team, celduc® relais now offers Control Concept, Inc.'s products with local sales and support.